Are you trying to find a business that will make your car seem brand new? We thoroughly clean your car, including the difficult-to-reach areas. Give us a try; we'll make sure you're happy.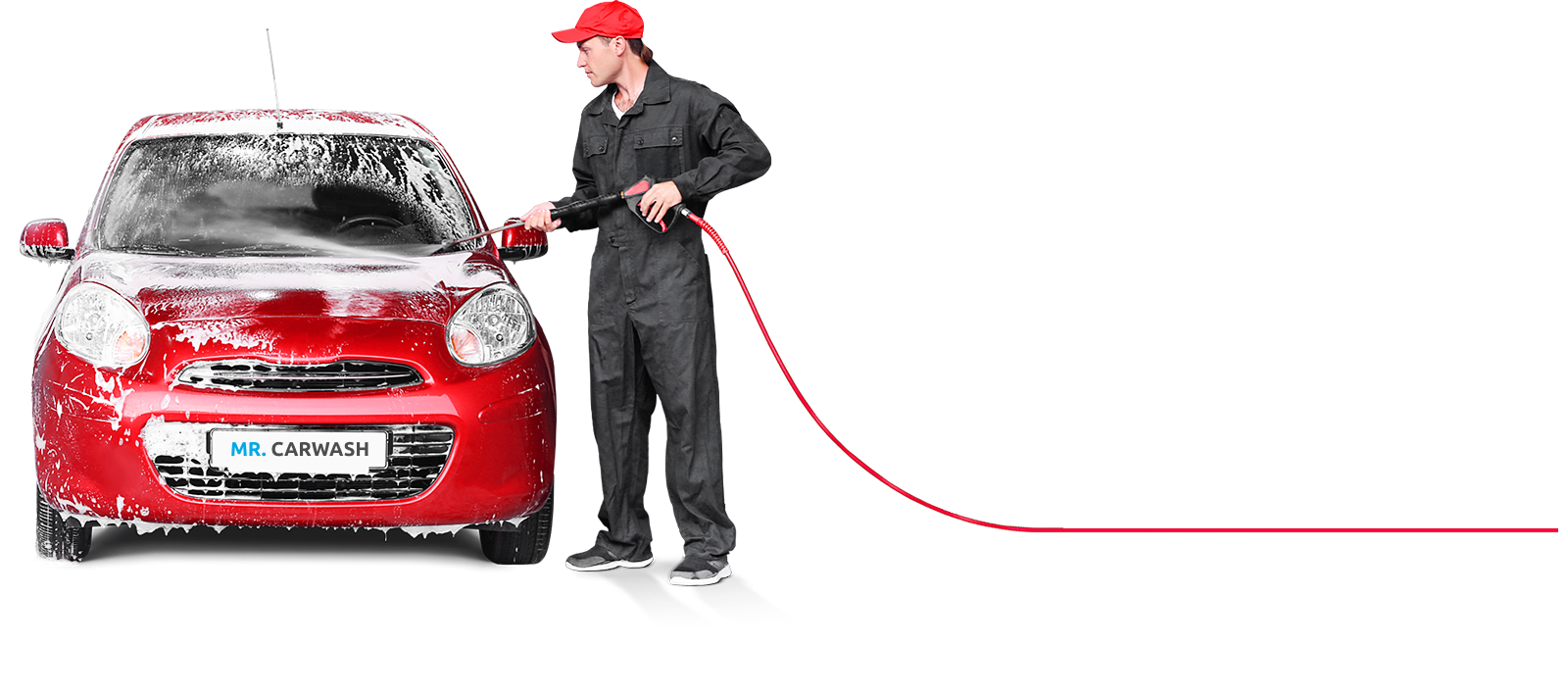 Contactless Washing

We don't use harsh brushes that can scratch your automobile, to wash it instead we use gentle cloths.

Best Materials

In order to clean and shield your automobile from the sun, we only use the best products.

Modern Equipment

To get the finest results when treating your car, we only utilize the best and most modern equipment.

Interior Cleaning

We take great care to clean the inside of your car and, if you'd like, get rid of any unpleasant odors.
Select The size of your car, pick the service you like and book your car in the location you prefer, we will be waiting for you!
Thank you, very well done. They even took the nasty smoke smell out, great job!

Bolle Boos S.L
Albir Mr Carwash

Sergey Korolyov
Albir Mr Carwash
Reeds tweemaal geweest. Alle twee de keren goed geholpen. Auto ziet er weer als nieuw uit.

Marco Rensen
Albir Mr Carwash
Goede en aardige mensen die je auto perfect behandelen

bram stolte
Albir Mr Carwash

jens roman
Albir Mr Carwash